Story of 1616 / arita japan
Aritayaki, a kind of Japanese pottery, finds its roots in the ancient ceramics town of Arita located on Kyushu Island in southern Japan. It was in this town, in the year 1616, that the Koreans first introduced the art of pottery to Japan. Up to today Arita still produces ceramics made by local craftsmen using the distinctive ingredient of clay made from crushed stone. Inspired by the profound experience and skills of local Arita craftsmen, designer and creative director Teruhiro Yanagihara developed a complete new ceramics brand for Momota–Touen Corporation. Named after its origins, 1616 / arita japan products are produced in the same factories as the original Arita pottery but take a complete different design approach. 1616 / arita japan stands for contemporary products that can be used everyday, though made with the extraordinary workmanship, thinness and strength of original Arita ware.
Teruhiro Yanagihara, the creative director of 1616 / arita japan, designed the Standard series and at the same time invited Dutch designers Scholten & Baijings to develop their own line named Colour Porcelain. Both contributions throw new light on Japanese tradition, mixing Asian craftsmanship with European culture. While Teruhiro Yanagihara experiments with the clay and the usage of the pottery, Scholten & Baijings emphasize the dialogue between applied art and everyday use by means of colour and form.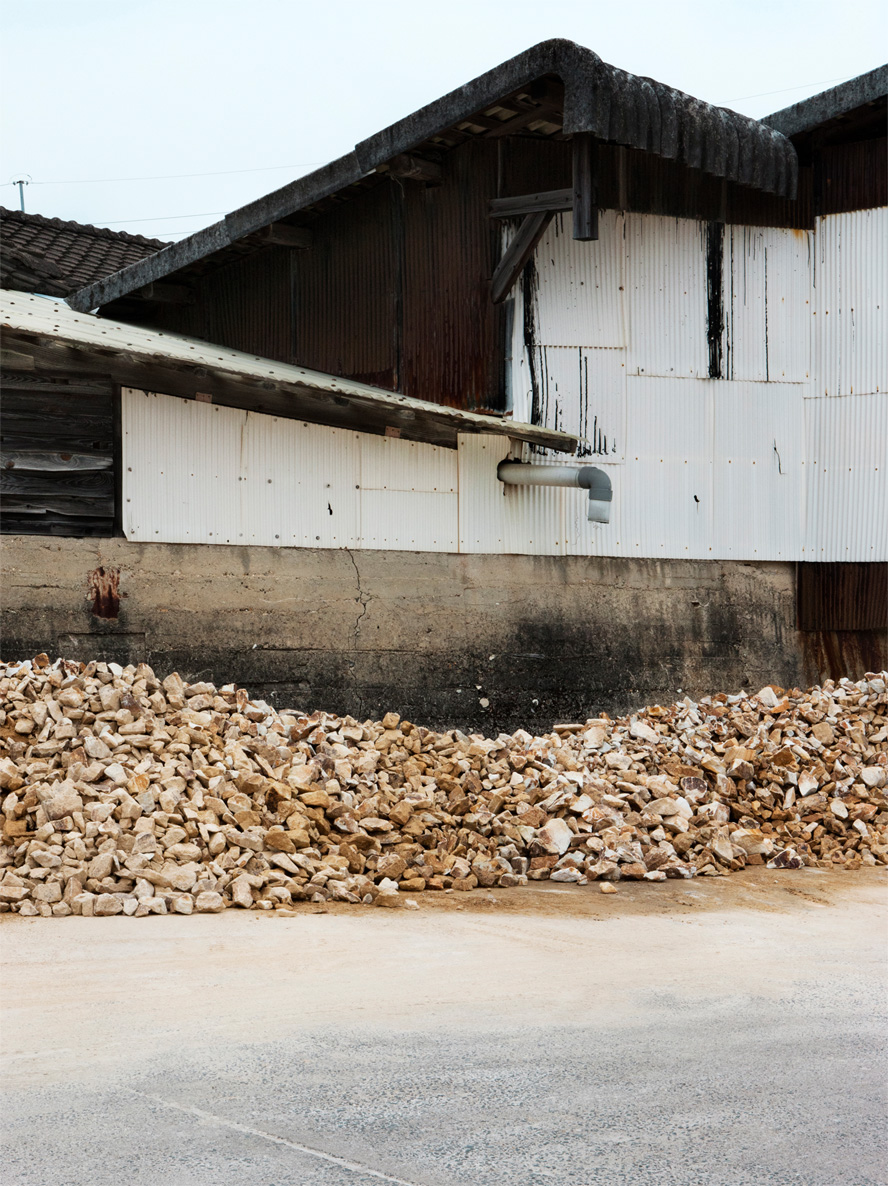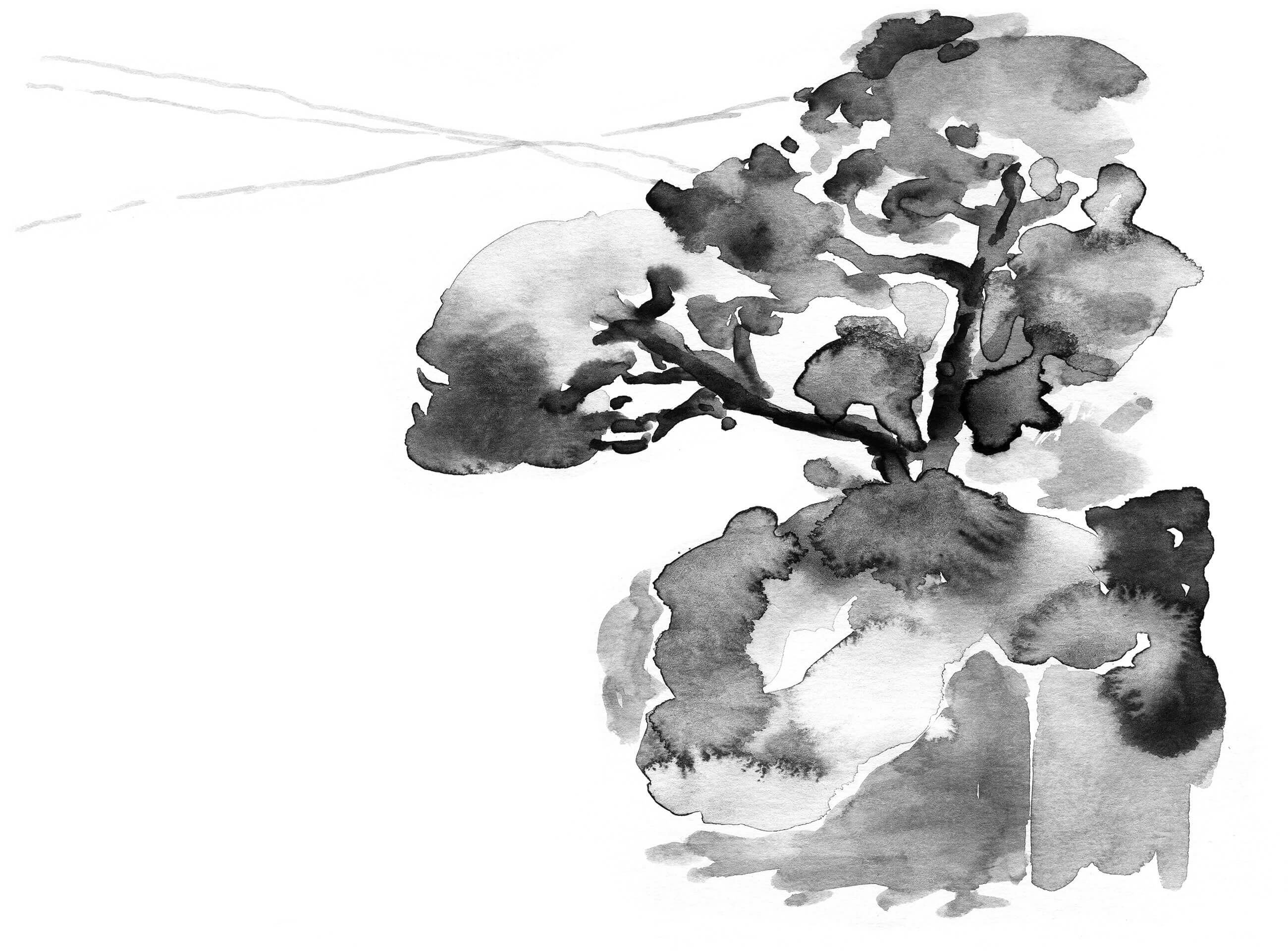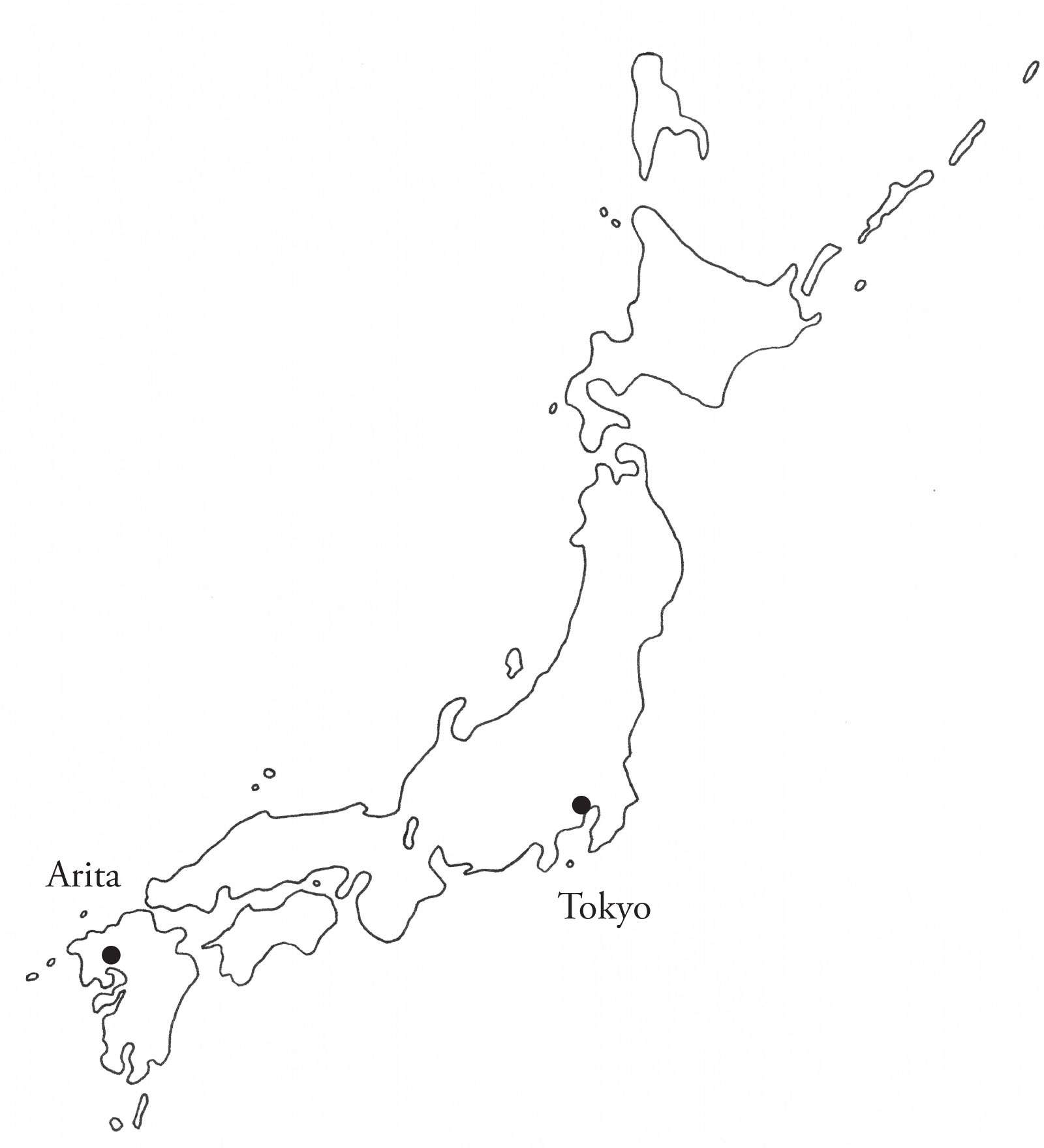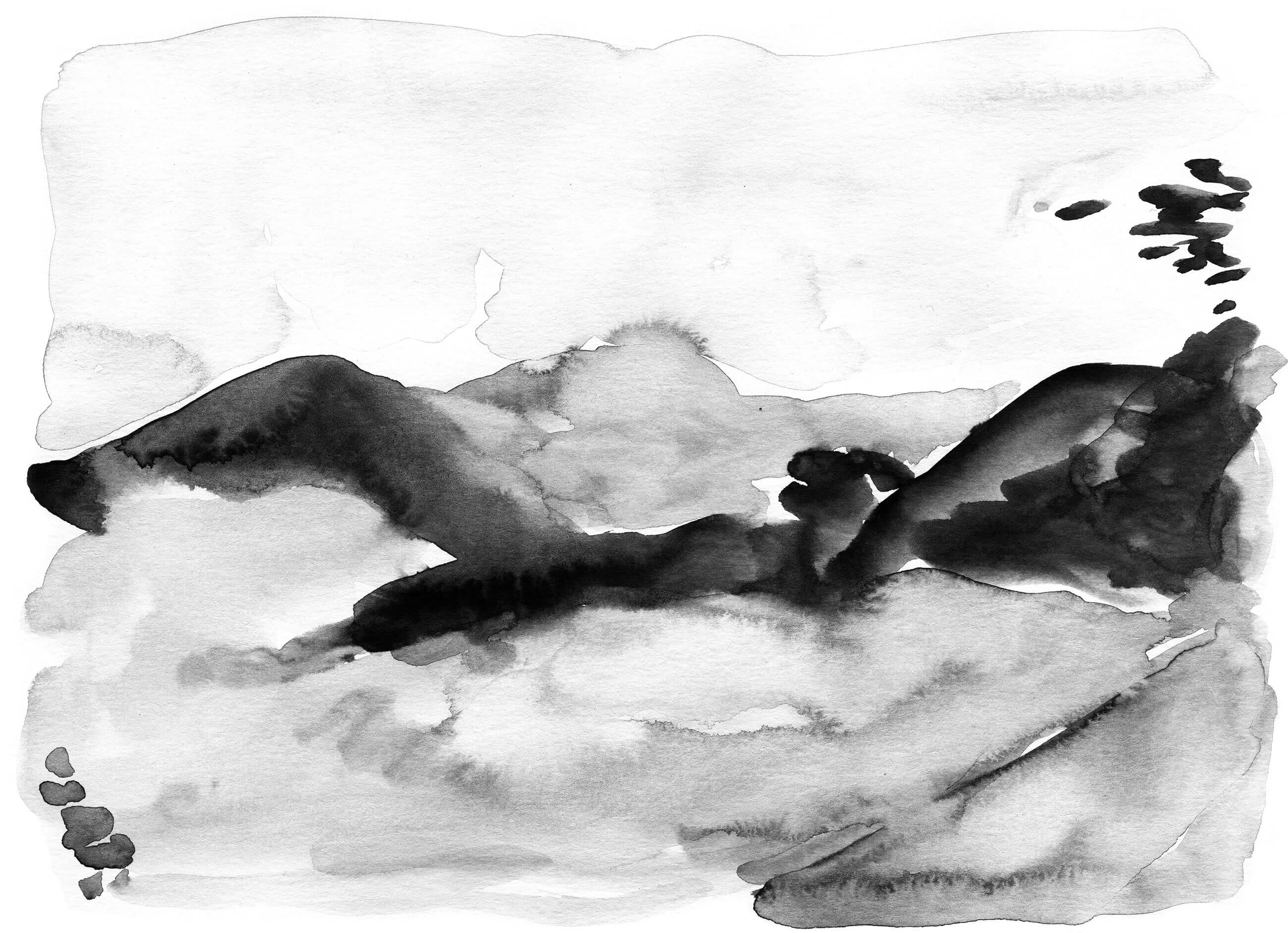 About Momota Touen
Momota Touen is the manufacturer of the 1616 / arita japan collection. Its predecessor was engaged in the kiln-burning work under the superintendent of the Nabeshima clan Arita dressing officer office from 1647 (4th year of Shouhou 4th) to 1871 (Meiji 4th year). As we inherit the passion for ancestral pottery, Momota Touen continues to make uncompromising things with Arita's Kiln as a general trading company of Aritayaki. "1616 / arita japan" launched in 2012 got a high reputation from design stakeholders all over the world at Milano Salone opened for the first time in the same year and is now deployed in more than 18 countries, mainly in Europe.