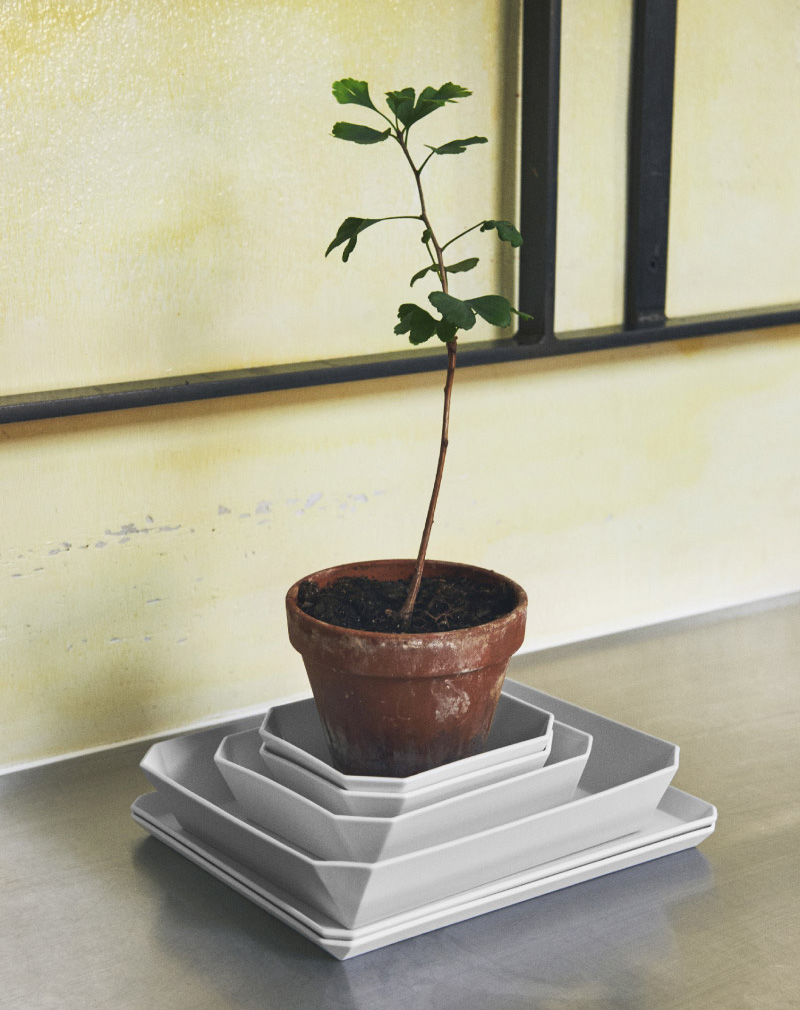 Following the tradition of Arita pottery, Teruhiro Yanagihara developed a new series of ceramics using the traditional technique of clay made of crushed stone, though in a different composition.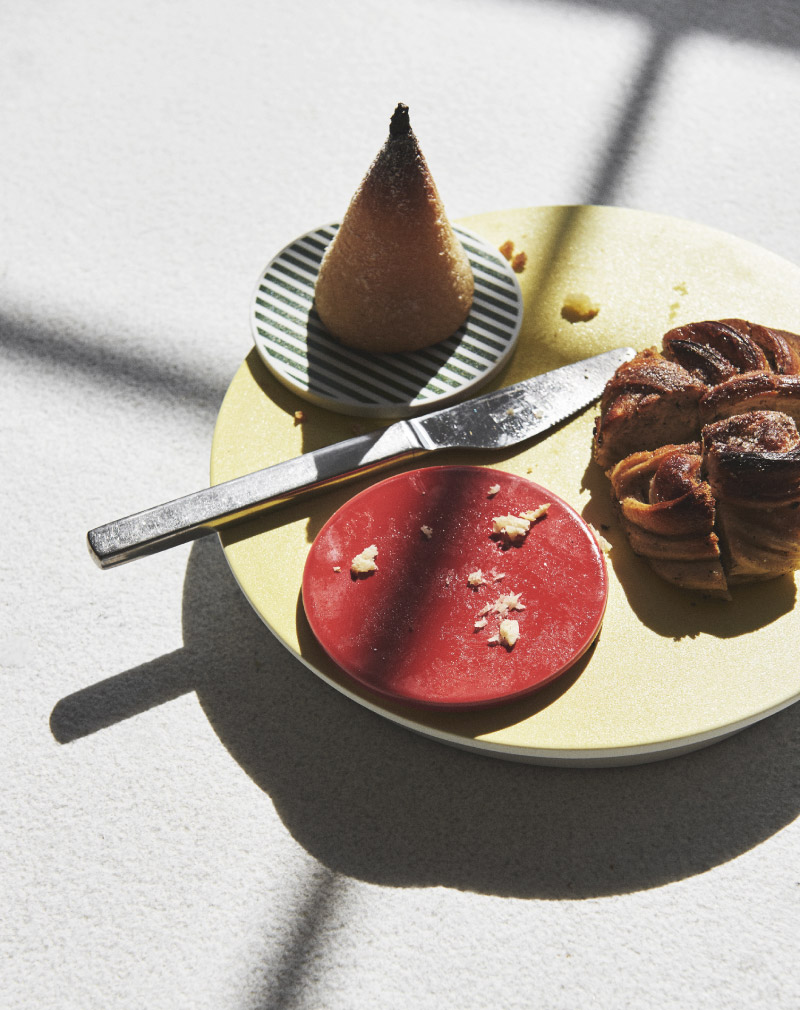 Based on extensive research on Arita ceramics and an analysis of historical local masterpieces, Scholten & Baijings created a series named Colour Porcelain.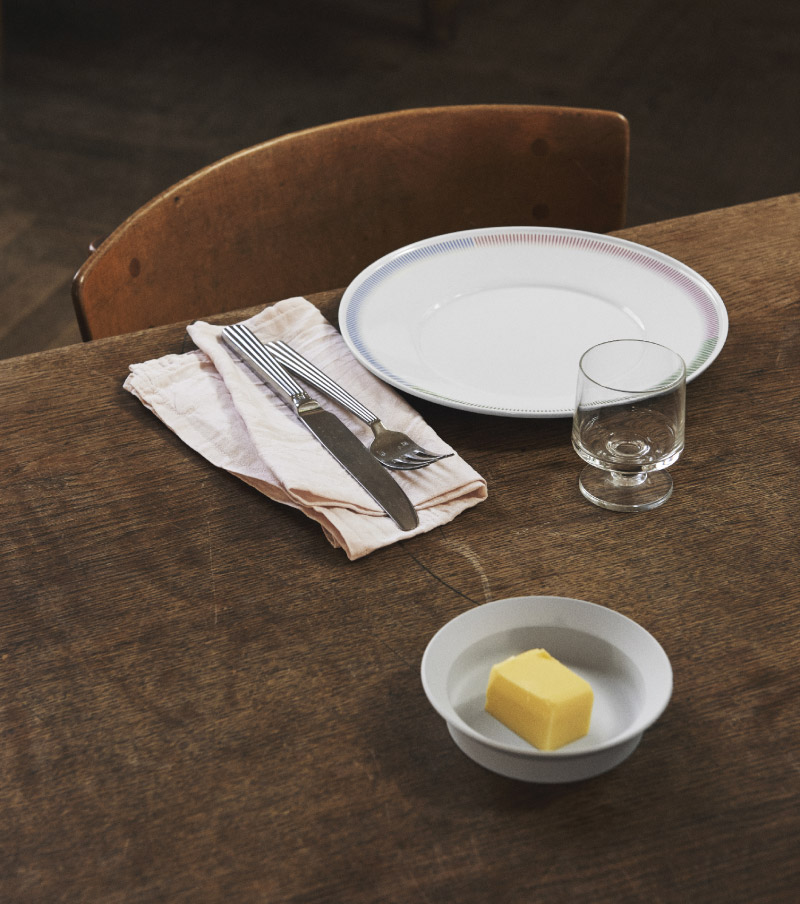 Between nostalgia and newness Pierre Charpin designed a series of ceramics with a special attention on the form-decoration connection.