Experience
Experience the world of 1616/ arita japan
through two flagship shops
Creating simple tableware which can be used in daily lives among people all over the world, that is the base and beginning of 1616/arita japan. With today's diverse food cultures having spread across most international boundaries, we strive to create wares which naturally blend in with all cuisines and all settings around the world, enriching people's meals and lifestyles.
That is a new venture yet simply another chapter for the history of Arita porcelain, which has been exporting its products & accepted for its craftsmanship continuously since 1600s.
By stepping away from ideas set in the past, and applying a high level of technical skill cultivated to integrate more modern perspectives, we have created Arita porcelain that fits in with our times. You can step into the world of Arita porcelain at either of our two flagship shops, one found in Arita and the other in Tokyo. Through Arita porcelain's encounter and dialogue with Teruhiro Yanagihara the space for 1616/ arita japan was delivered. Through these spaces, you can experience not only the full collection but also engage in the richness of life alongside Arita porcelain.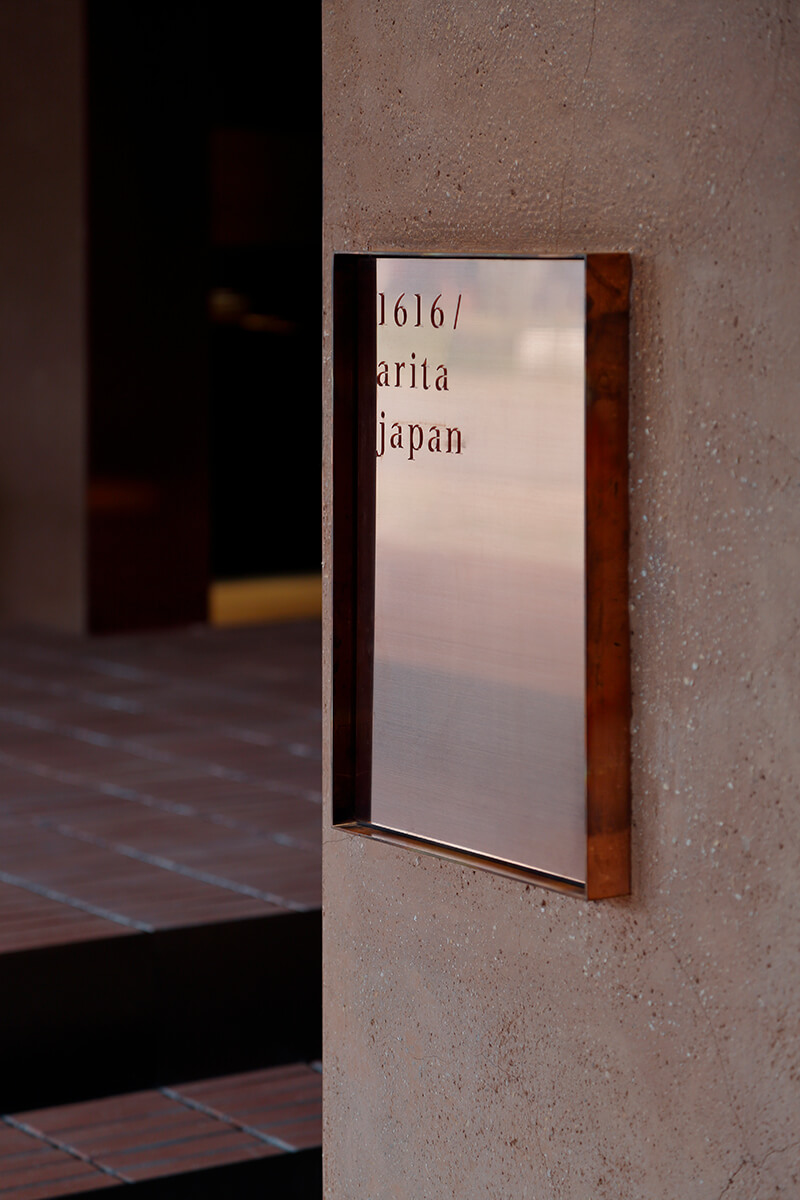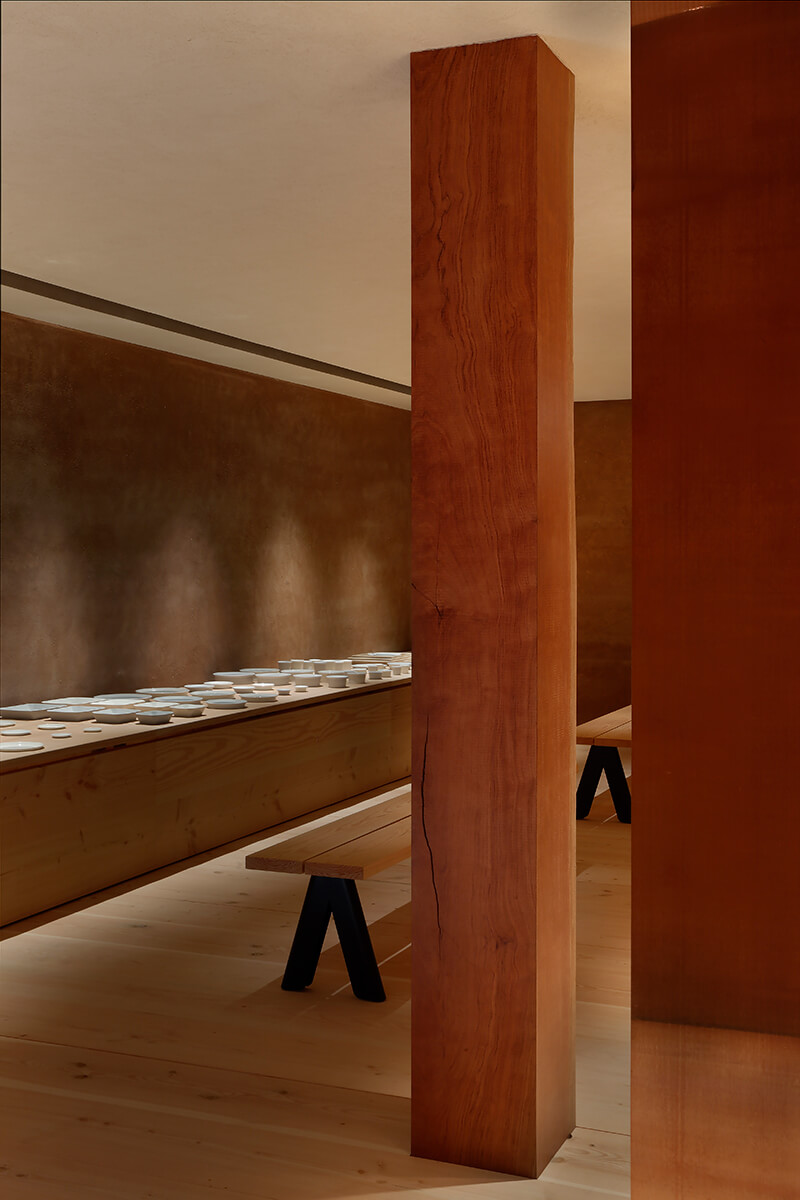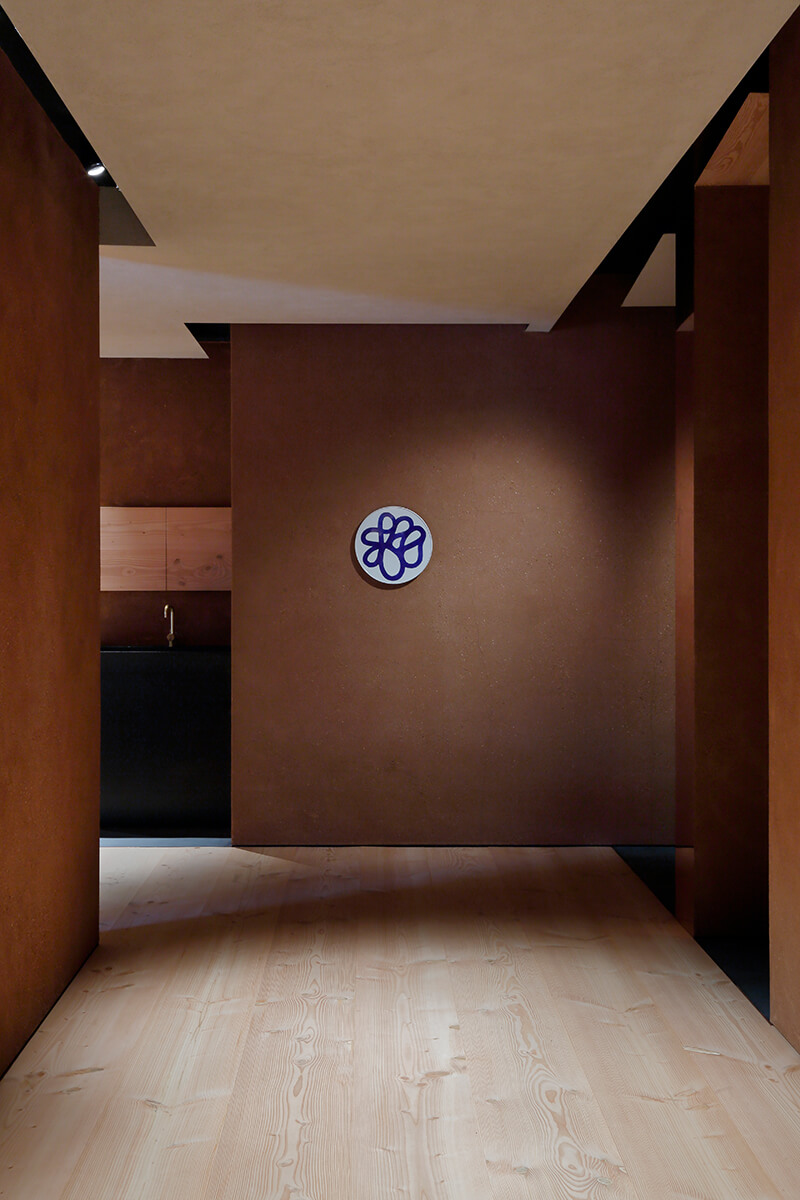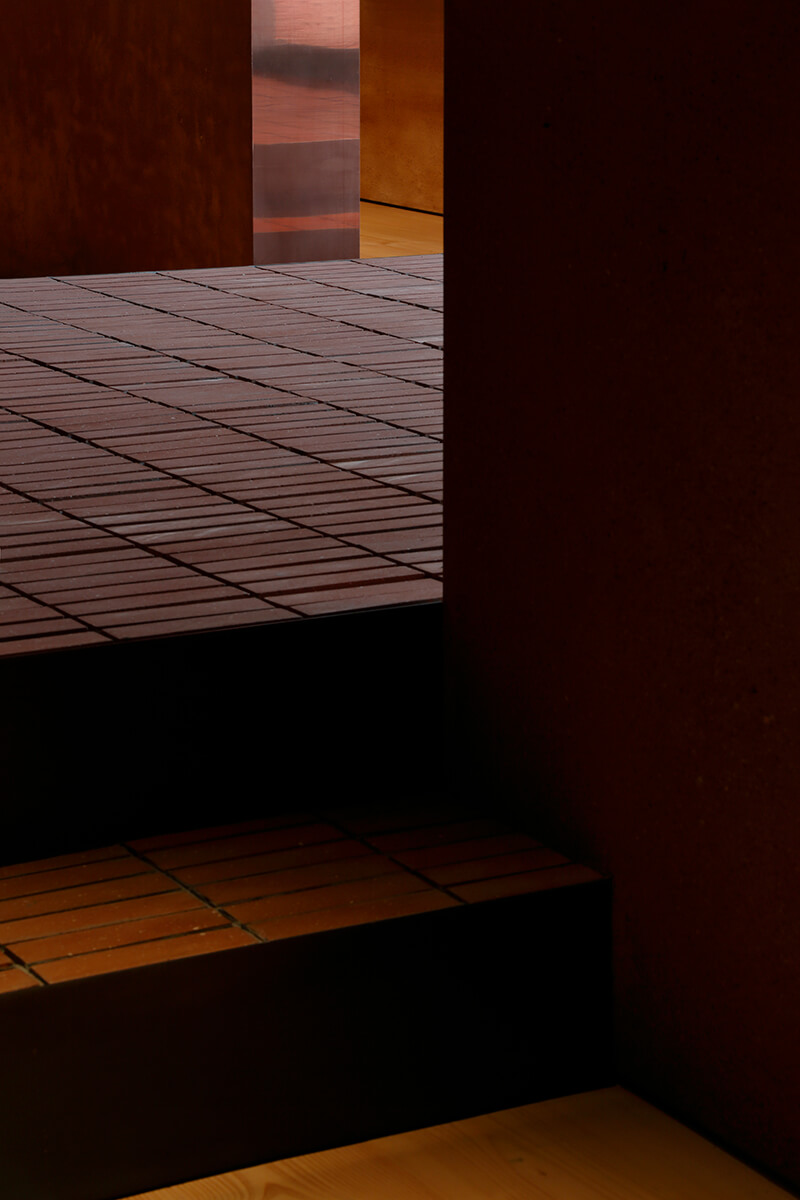 Momota Touen Arita Showroom
In 2020, after a year of renovation, the Momota Touen Arita Showroom was completed. Stretching over 330 square meters, the natural light filled space features a fireplace included living room, a kitchen, a bathroom, and also a café. A showroom constructed to allow you an opportunity to experience a lifestyle with 1616/ arita japan in many situations. The wooden flooring is made of Scandinavian Douglas fir, all ceilings and walls are plastered with added ceramic stone, the raw material found in Arita porcelain, and brick is applied for exhibition stands. These carefully selected materials all coincide with steps found in the Arita porcelain production process; kneading, shaping and firing. Each one stands reflecting the dedication of creative director Teruhiro Yanagihara to his craft.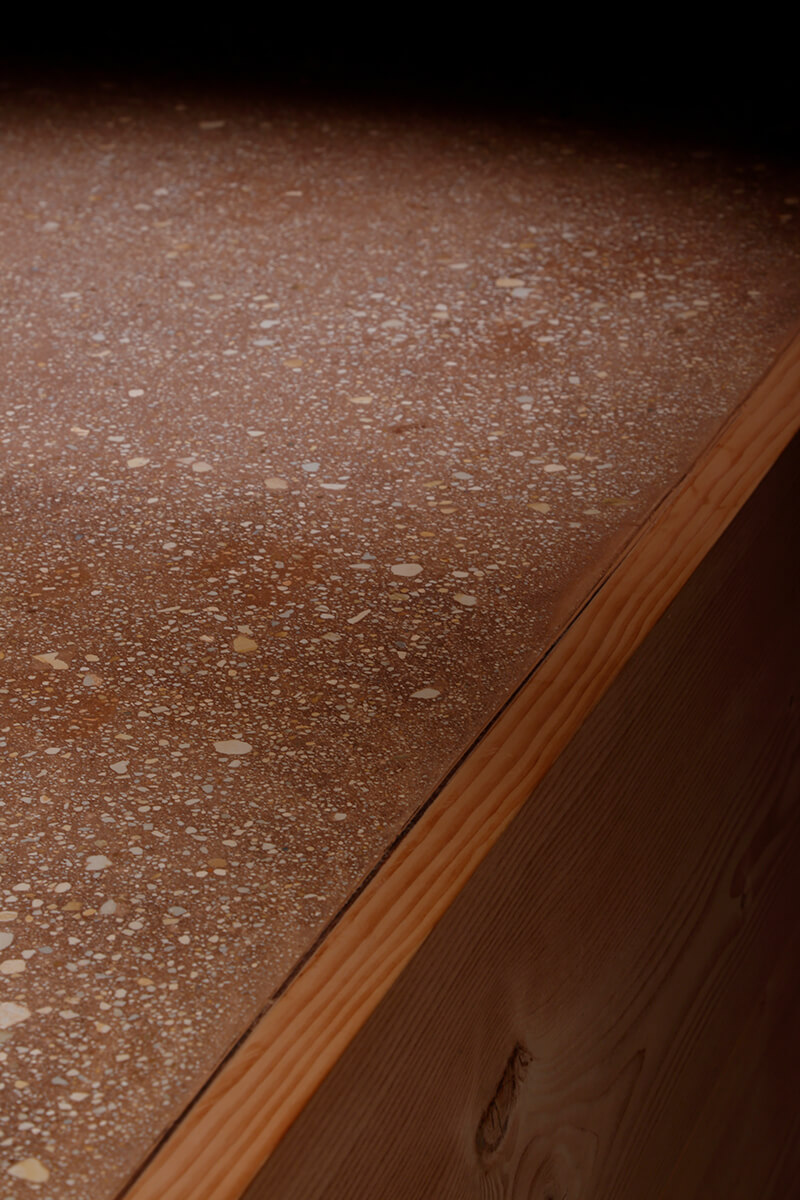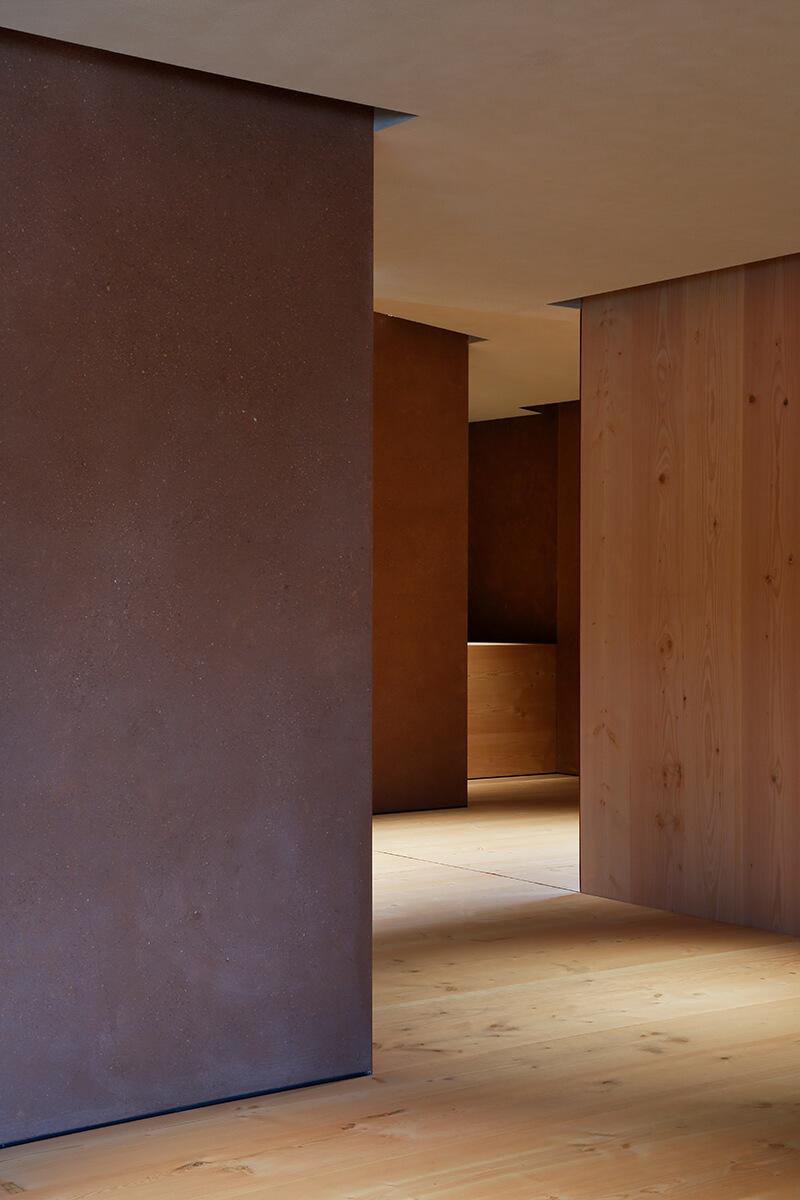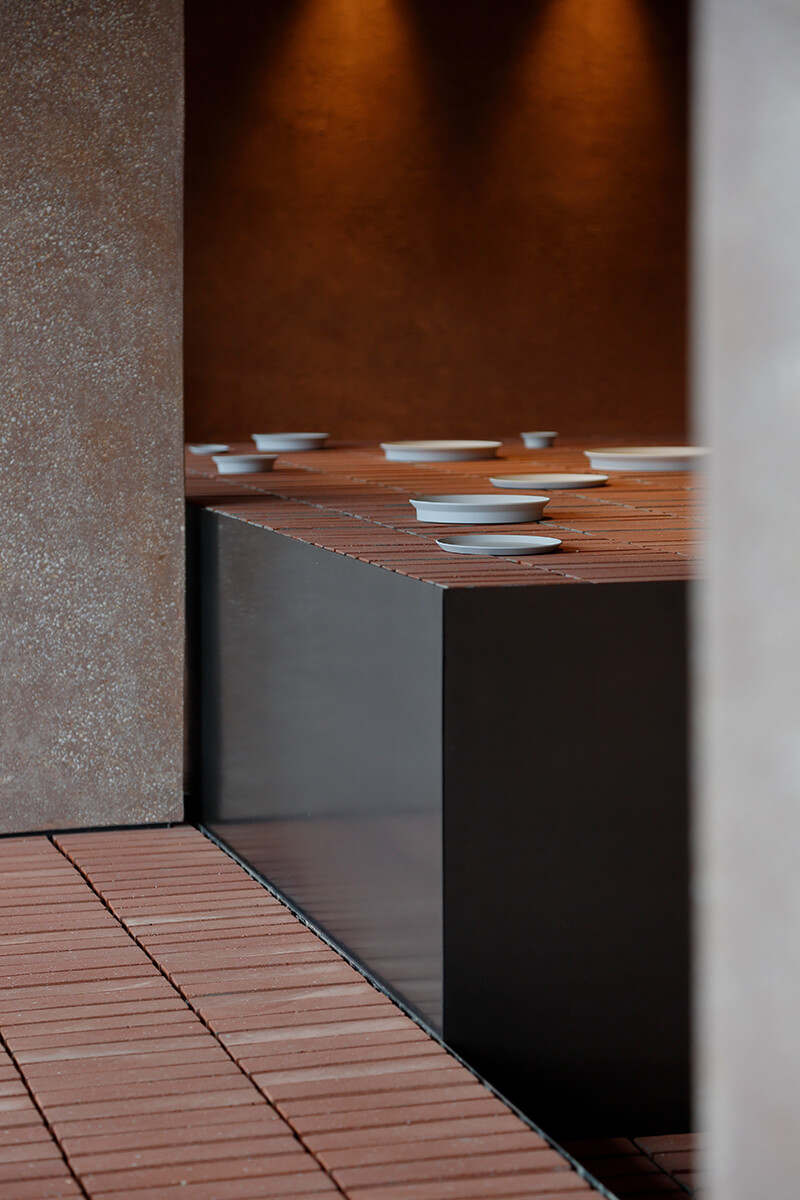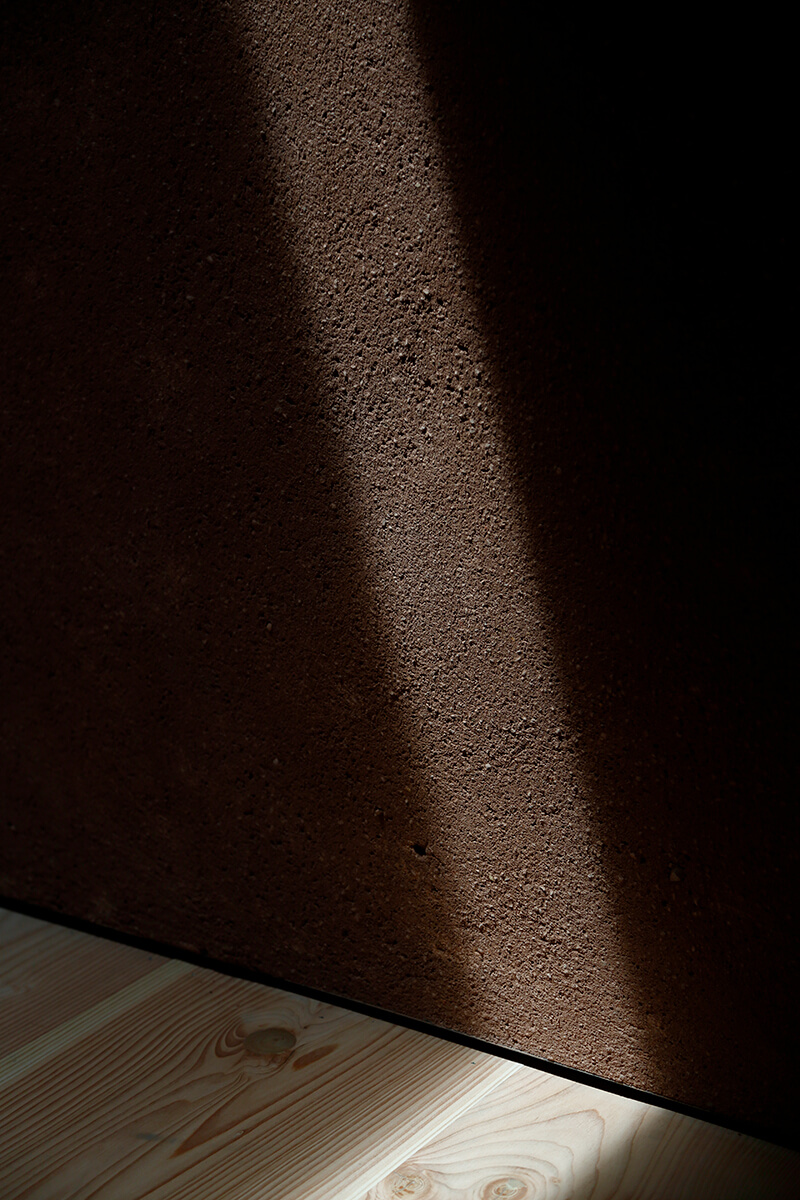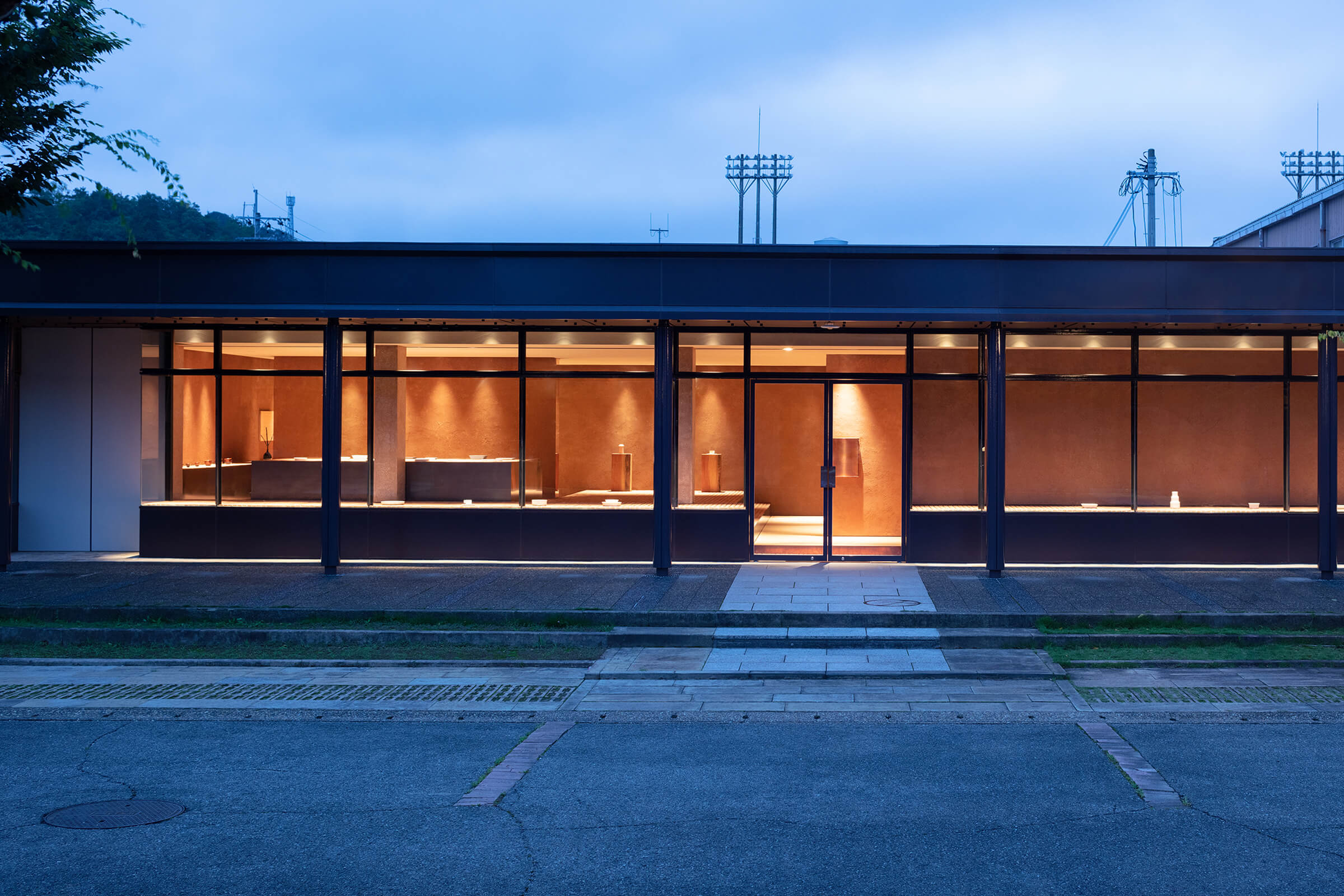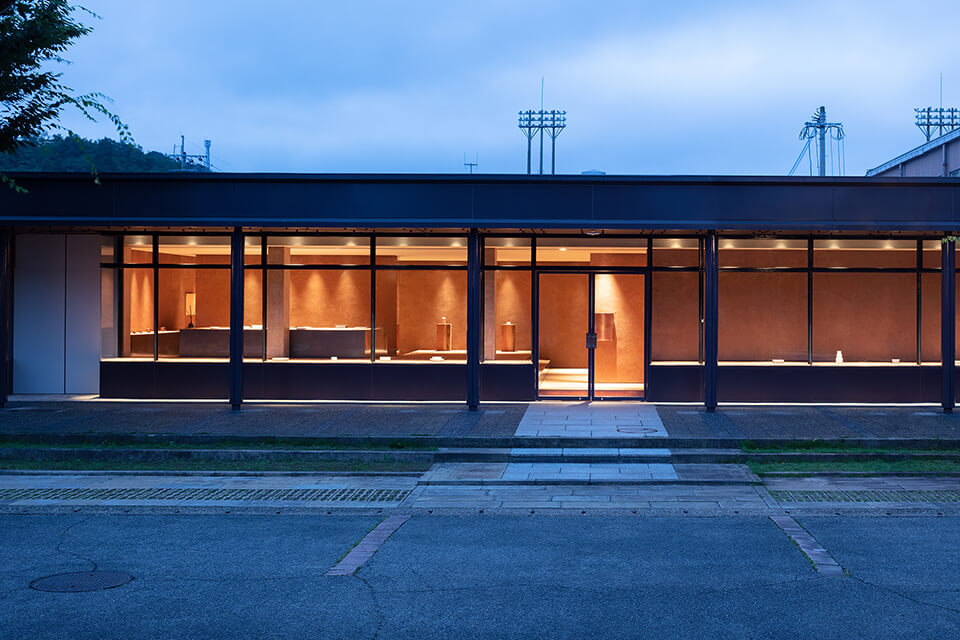 The Tokyo store at Palace Hotel Tokyo
In 2012, at the Momota Touen Palace Hotel Tokyo, the first flagship shop of 1616/ arita japan opened. Along with the completion of this space, the first collections 1616/ TY "Standard" and 1616/ S&B "Colour Porcelain" were realised. With a purpose to complement the colours of the products, the space is unified in grey hues. The walls are made with the application of black mortar and the display stands of steel, making up a simple formation. As with Arita porcelain, the materials used in the interior express their own original natural colour. This is the only place in Tokyo where the full range of Arita porcelain brand products is made available. In a place where people from Japan and abroad get together and visit, here they can newly discover Arita porcelain.