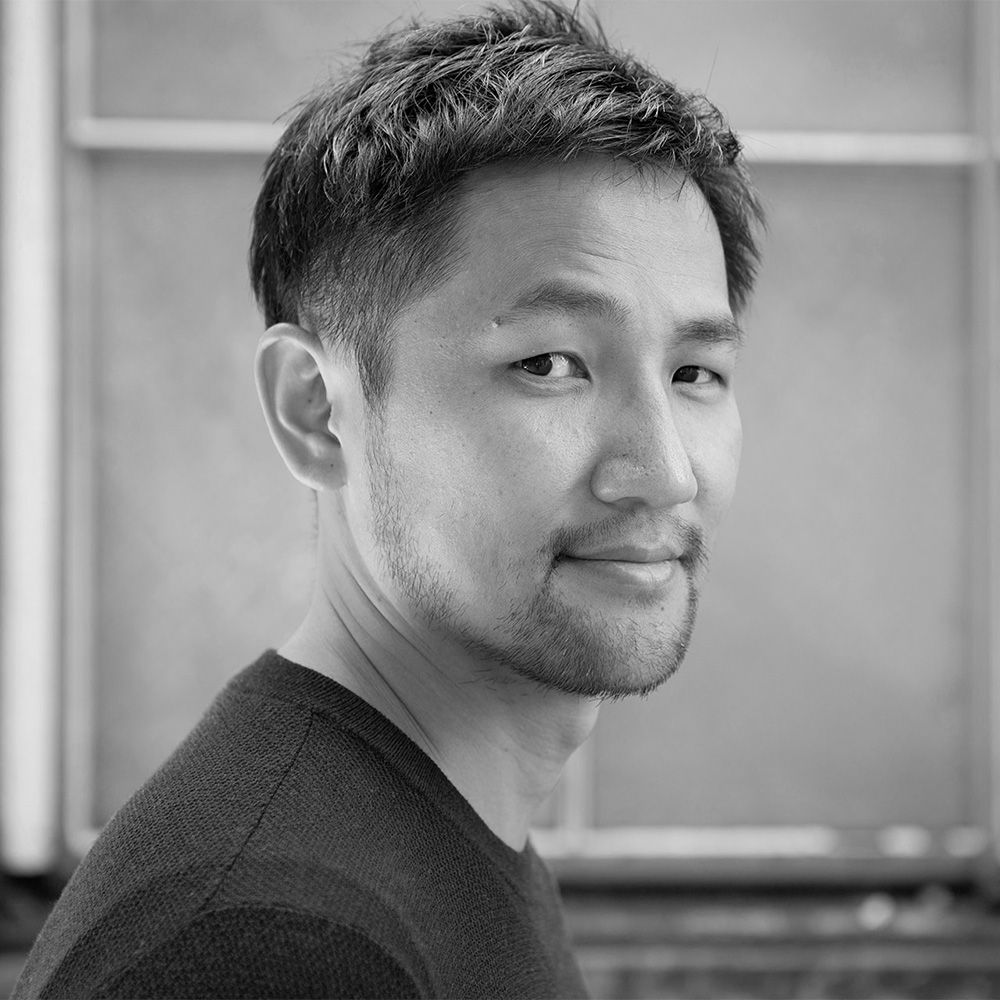 Teruhiro Yanagihara was born in 1976 in Kagawa Japan. After graduating from Osaka University of Art in 1999, he started to work independently and established his own company in Osaka in 2002, since 2011 based in Kyoto.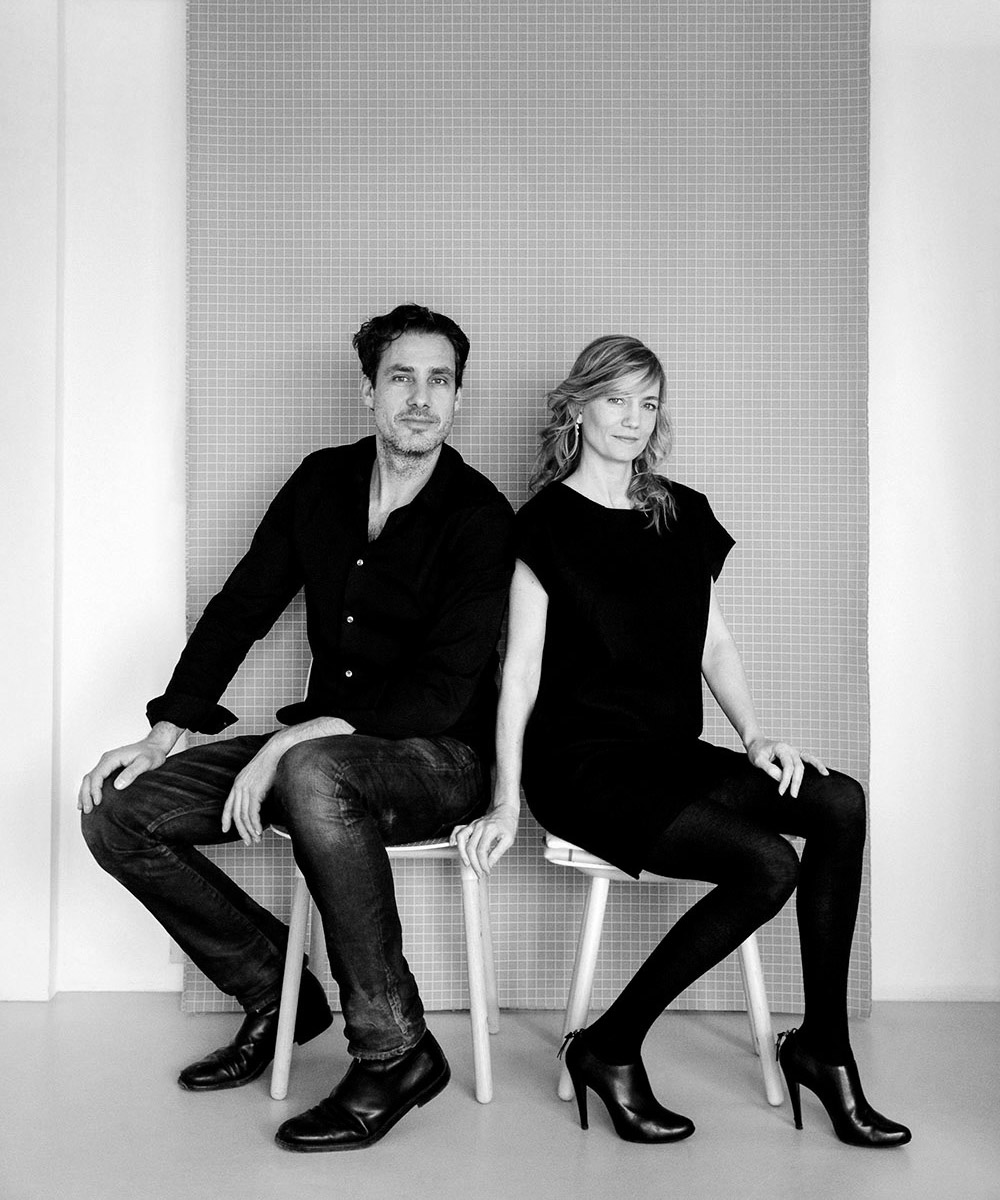 Stefan Scholten (1972) and Carole Baijings (1973) established Scholten & Baijings, Studio for Design, in 2000.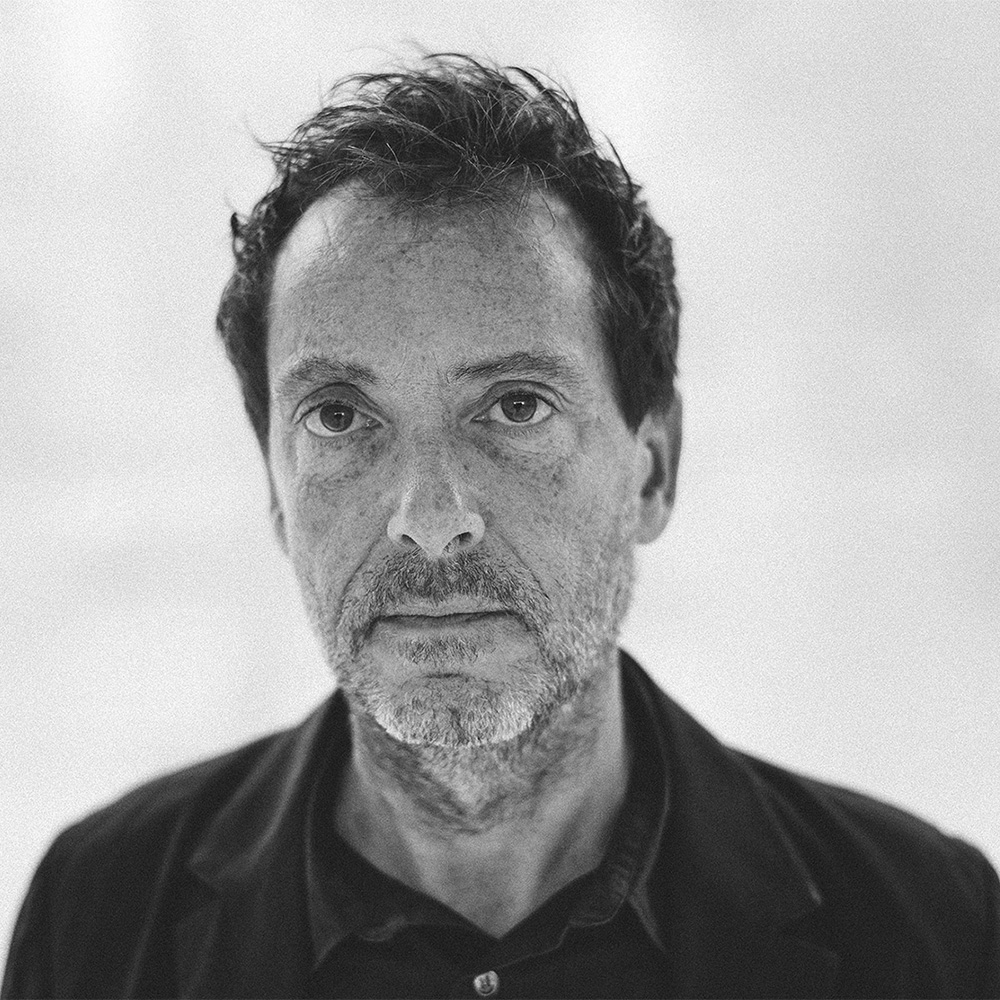 Pierre Charpin was born in 1962 in Saint–Mandé (near Paris) and graduated from the Beaux–Arts de Bourges in 1984.