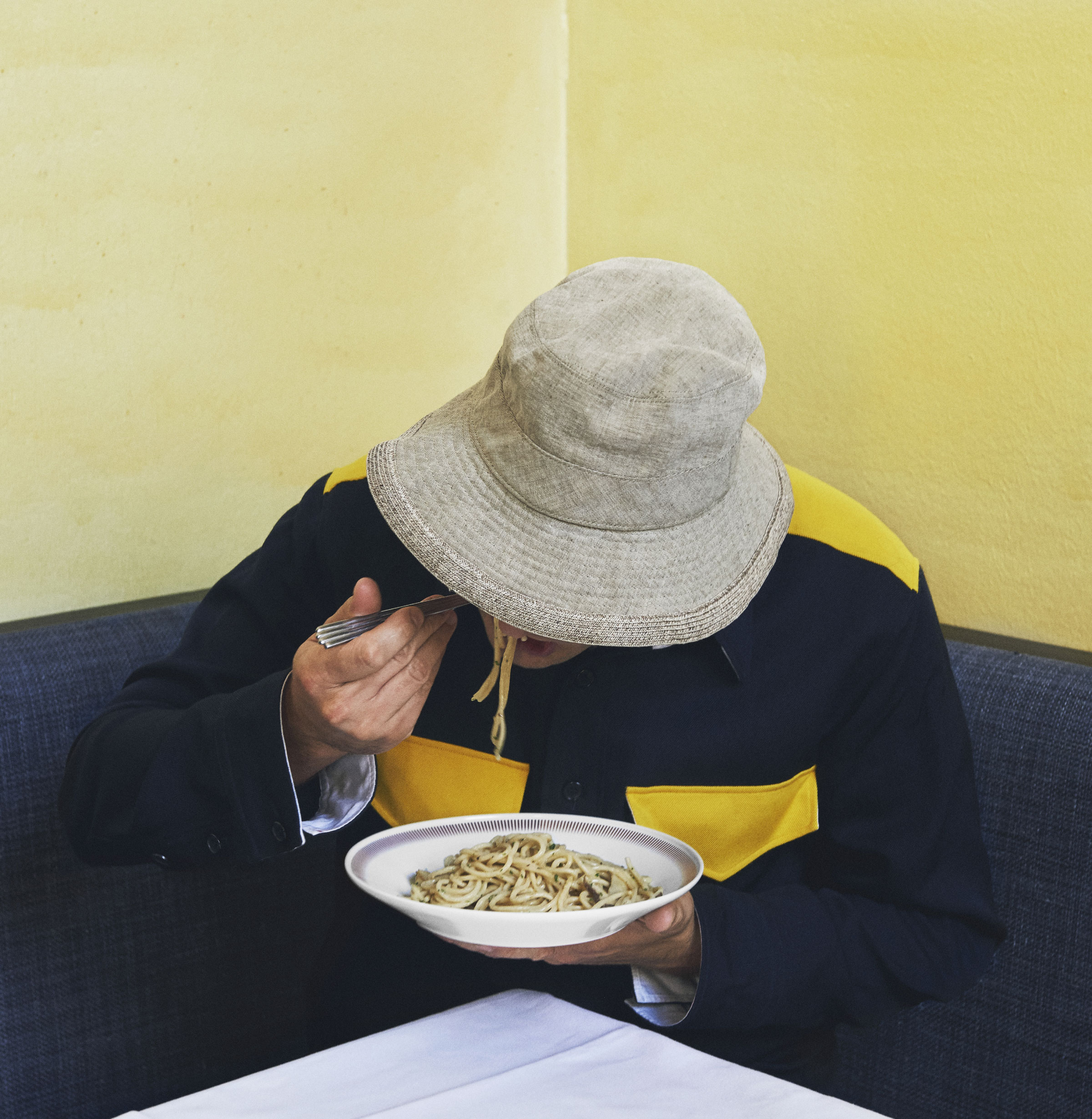 People to see,
places to go
Copenhagen Journal
with
Frederik Bille Brahe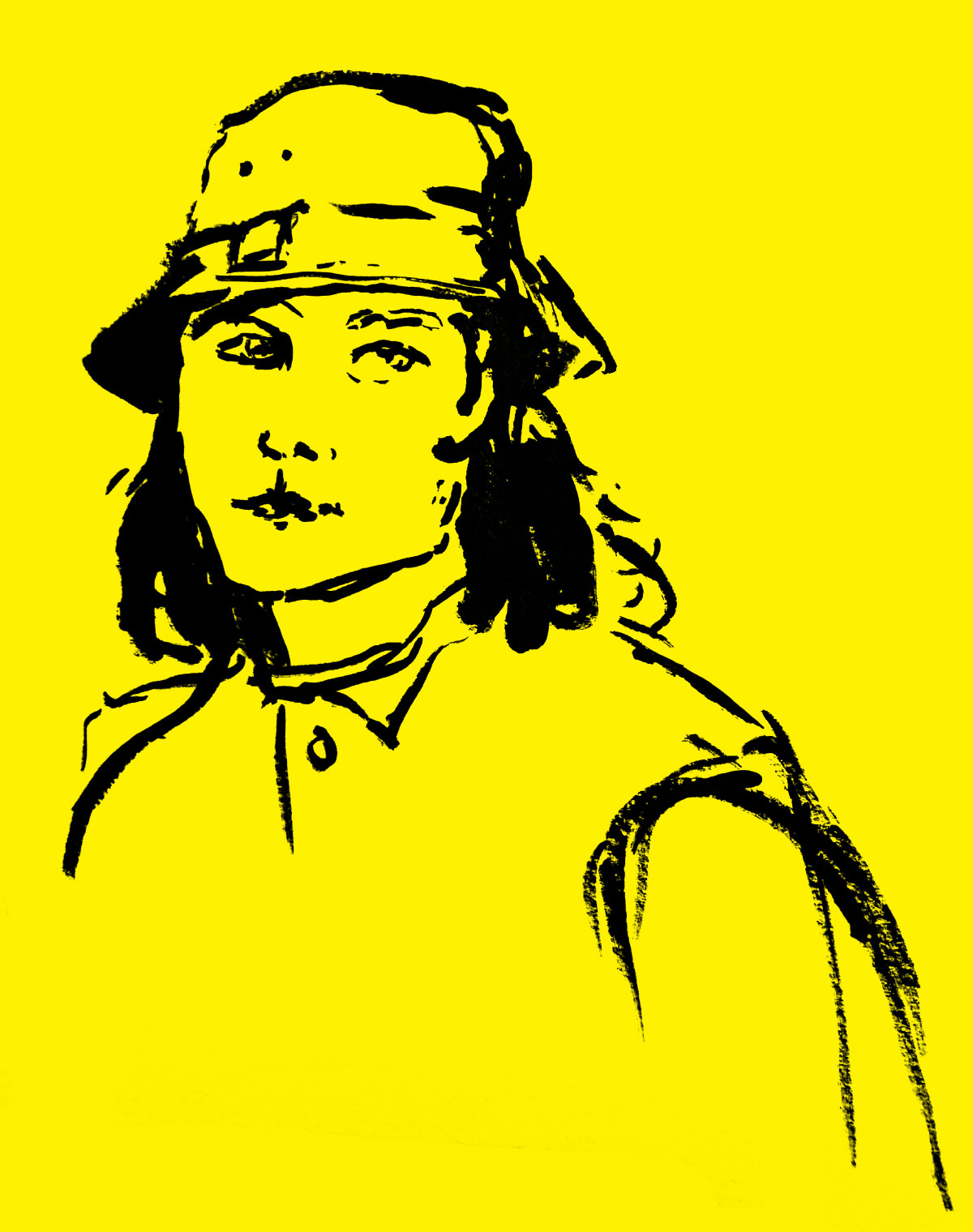 People
In the center of Copenhagen and at the core of the Royal Academy of Art, Frederik Bille Brahe runs his Apollo Bar and Apollo Kantine. Open all day and night, Frederik welcomes guests and friends with his iconic bucket hat and best friend Skat the Border Collie. His warm and friendly personality reflects on this city's much loved eatery – low-key and wonderfully idiosyncratic.
With frequent visits to Japan, you can see little pieces here and there that tell a story about these journeys.
Places
"Location, location, location."
Apollo Bar & Apollo Kanteen,
Nyhavn 2, 1051 København
Secluded in the southern corner of the courtyard, Apollo takes up residence in Charlottenborg Palace, alongside Kunsthal Charlottenborg, the Royal Academy of Art and the enchanting Danish National Art library. There is a constant vividness with all kinds of people passing through. Whether stopping by for a glass of wine or just to take in the surroundings, all are welcome to sit down and feel inspired in Apollo Bar.

Fresh pressed vinyl all the way from Japan is being played in the background while the simple yet effortlessly refined food and drinks are handed out by the loveliest of staff. All the details are in place. With the dishes focused around seasonal produce, there is love and character put into each little plate and salt ramekin. Traditional Danish porcelain harmonises with scallop shells and the TY Palace plates which have now become part of his poetic inventory. To us, Apollo Bar plays a big part in the life of Copenhagen as it is part of the very heart of this city.
One afternoon at Apollo Bar...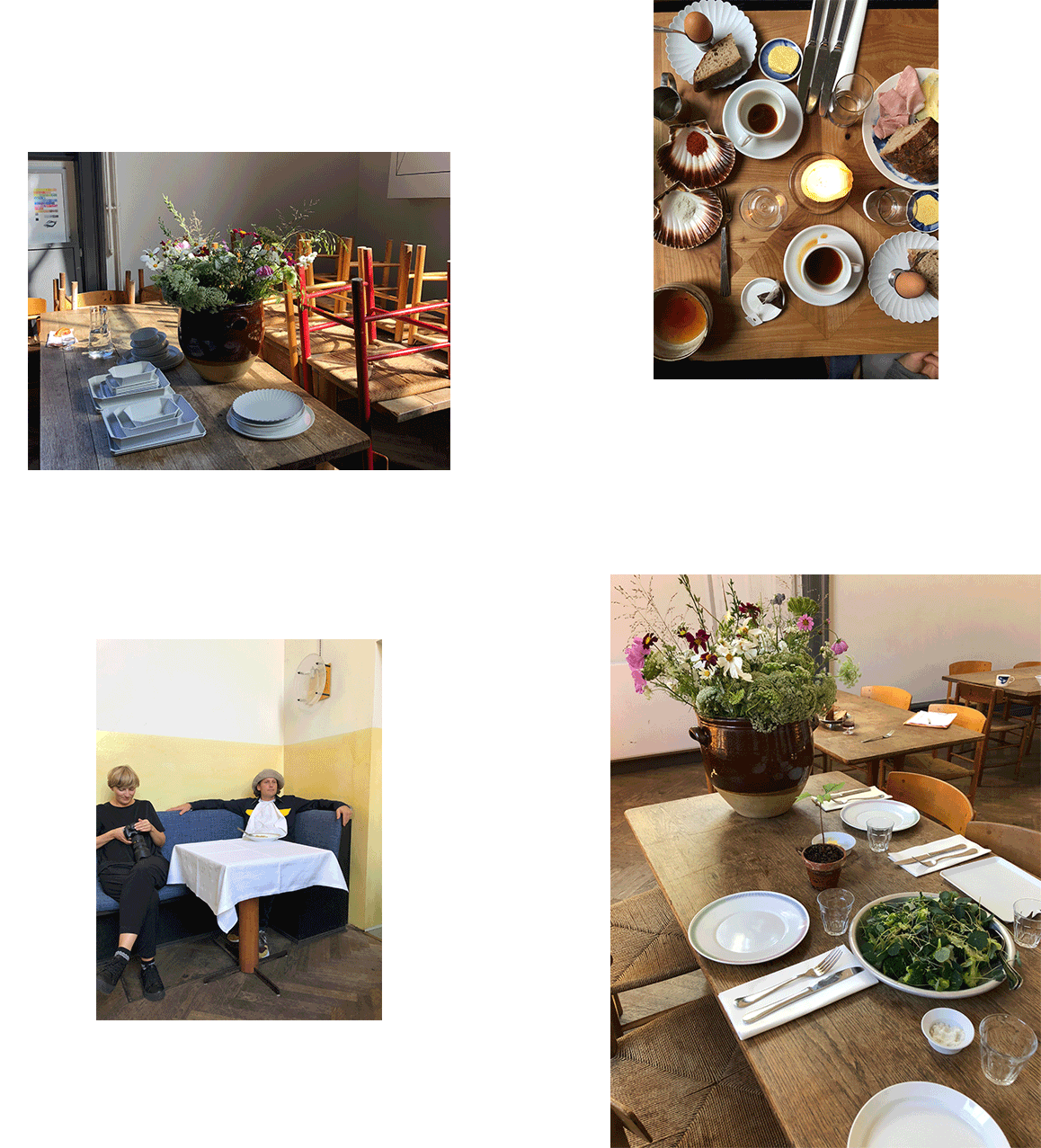 And a perfect plate
Palace Place Ø166

"Room for dessert?"

"Always!"
Creative direction & Graphic design by All the Way to Paris
Photography by Elizabeth Heltoft